Floating Contact Form Portlet
Back Emergency and Relief Logistics: Reaching those who need help the most
Humanitarian supply chains that support the efforts of organisations dealing with a wide range of local, regional and global crises.
Over the past few decades, the world has experienced a lot of turmoil, both man-made and natural. Usually when a disaster occurs, it hits people in developing nations the hardest due to unavailability of resources. Regions plagued by poverty, war, diseases or famines struggle to get access to basic necessities, like clean water, proper healthcare, and food. At Kuehne+Nagel, we understand that the responsibility of building a better world lies with all of us. With our Emergency and Relief Logistics service, we want to use our resources and technology to help people who really need it.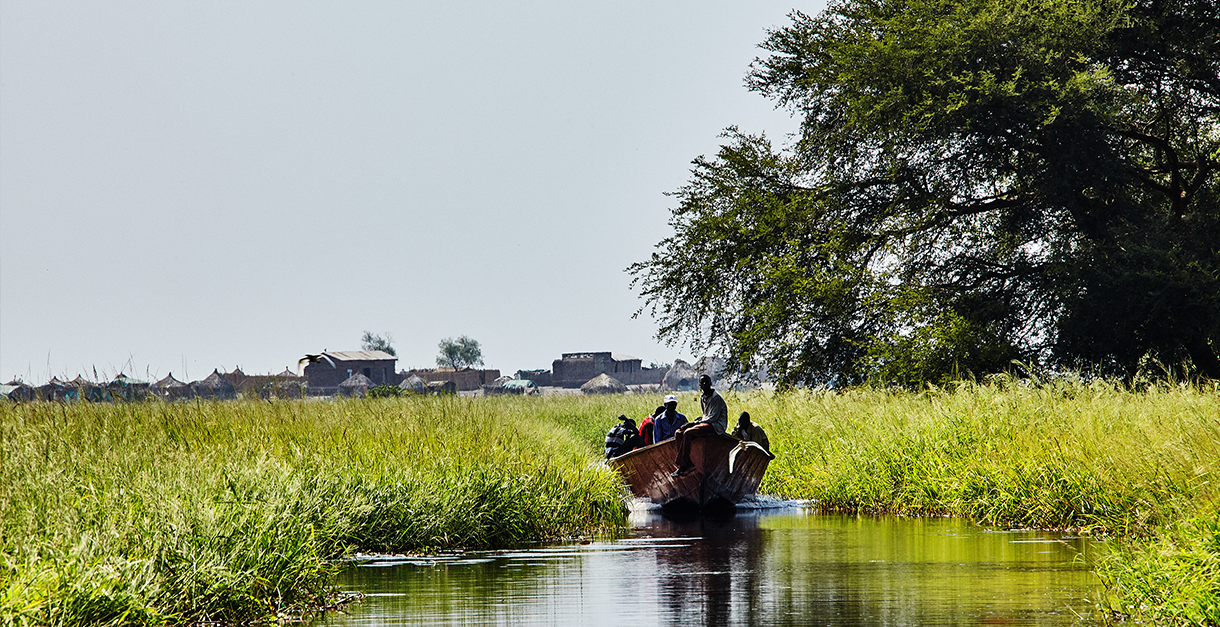 Disaster logistics: Strengthening global pandemic preparedness
Last year, the rapid rise in coronavirus cases disrupted a lot of lives overnight. At this time, we've been leveraging our aid logistics expertise to bring better safety to communities that have been drastically affected by Covid-19.
Since this has been a crisis like no other, only by combining forces and working closely as one global community can we overcome its challenges. From the beginning of the pandemic, we've been collaborating with a number of agencies that provide humanitarian aid and relief. It has accelerated our efforts to reach the most vulnerable members of society in the quickest and safest way possible. Through sustained team work, we will continue doing our bit to create a more equitable and prosperous future for people across the globe.
Successful aid logistics in a challenging environment
The transportation of necessary emergency aid to places that no longer have access to general supplies is complicated. There's usually a partial or complete absence of a functioning logistics infrastructure. In many affected areas, countries often establish strict border controls on-site due to tense political situations. This makes emergency and relief operations even more challenging, especially since the goods are extremely time-critical.
To help solve these challenges, we have established several strategically located storage and warehousing facilities that support immediate dispatch of goods like medical items, food provisions, water purification kits and housing materials to calamity-stricken areas. Our dedicated and passionate relief logistics specialists have expertise in handling both long-term humanitarian projects and unforeseen crises. They arrange reliable transport that best suits the need of the hour - including sea, air or road (both partial and full charter). With our long experience in emergency logistics, we've been helping various international humanitarian agencies and non-governmental organisations (NGOs) expand the scope of how and who they can help.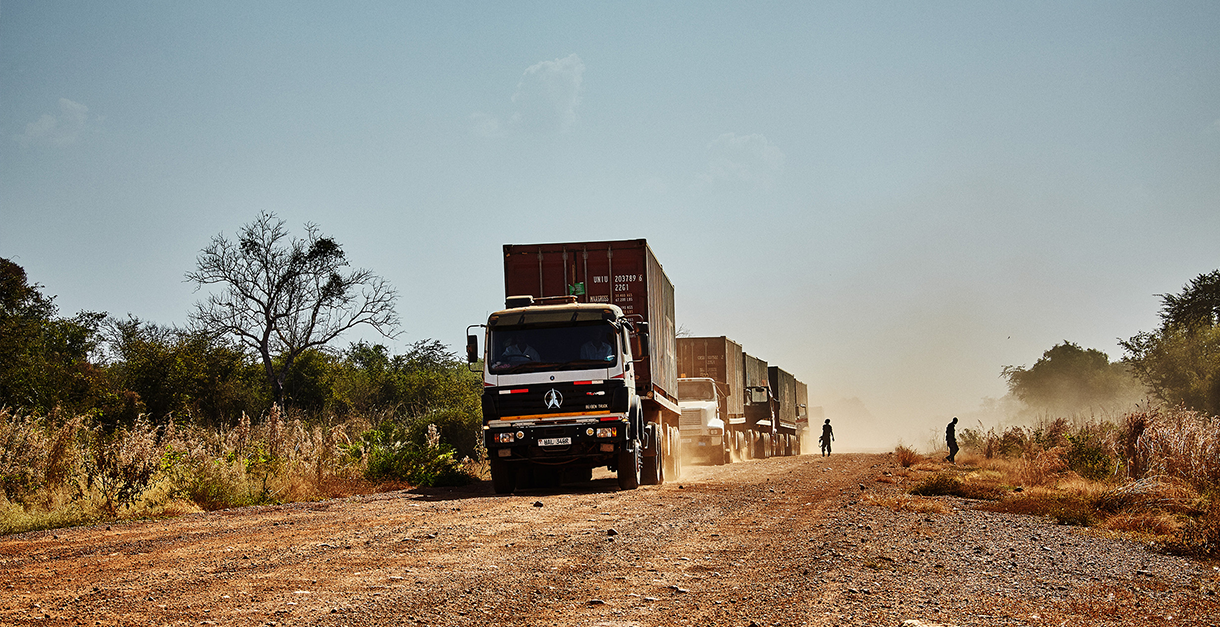 Main benefits of our Emergency and Relief logistics offering includes:
International network of 120 experts with strategically located control towers in Africa, Afghanistan, Iraq, the Caucasus, Central and Latin America, and Southeast Asia
Strong understanding of local requirements, culture and authorities, including customs processes and trade regulations
Staff mobilisation deployed to any location within just a few days
Close partnerships with carefully chosen carriers and a focus on overall efficiency
24/7 available charter desk