Floating Contact Form Portlet
Back 10 questions about Time-Critical logistics with expert Valentina Abplanalp
We spoke to Time-Critical Global Product Manager Valentina Abplanalp about the current market and challenges, key innovations and emerging trends in the world of time critical shipments.


Hi Valentina, nice to meet you. Tell us, how did you come to be in your current role? What path did you take?
I'm originally from Naples, Italy and I've been with Kuehne+Nagel for a little over seven years. Prior to that I travelled around a bit – I lived in Canada for a while – but I've always worked in the freight forwarding, air logistics business. In my previous role in Kuehne+Nagel I worked in the product development team in air logistics looking at what kind of product we wanted to launch into the market, and that's how I met the Time Critical team in London. I felt a real connection to them and the work they were doing – I remember sitting in a restaurant with them and, because of the 24/7 nature of their business, some of them were busy on their mobile phones arranging shipments. We thought about globalising that team, but in the end, it made much more sense to acquire the Quick Group of Companies and move the team over. So, my counterpart – Stacy Rouillon – became the EVP of Quick, and together we developed the 'Time Critical Powered by Quick' product – essentially embedding Quick's services in KN and offering them to Kuehne+Nagel customers. I then became the Global product manager of this product within Kuehne+Nagel.
Can you explain the essence of what Time-Critical is about in five sentences?
Oh, that's tough to do! The thing is, we never know when a request is going to come through as they're often last minute, and then we have 30 minutes to an hour to build a solution. No solution is the same. We provide high speed and security through customised, 24/7 high-touch micro-management. Our goal is to ensure the success of our customers, and their peace of mind by delivering their urgent shipments on time and in perfect condition.
What are the key differences with 'standard' freight forwarding?
Let's start with the initial request – in standard freight forwarding you would generally get the business through a Request for Quote, and you would know the routing and when the shipment is coming. It's all well planned in advance. With Time-Critical powered by Quick, there is none of that – it's so high-touch that you can't automate or skip any part of the process.
Speed and security are obviously key, so there is no consolidation to bring down cost like there would be in standard freight forwarding, it's a dedicated shipment. Customers also benefits from a 24/7/365 team which will update them at each important milestone, and be able to provide a contingency plan in case there is a deviation from the actual plan.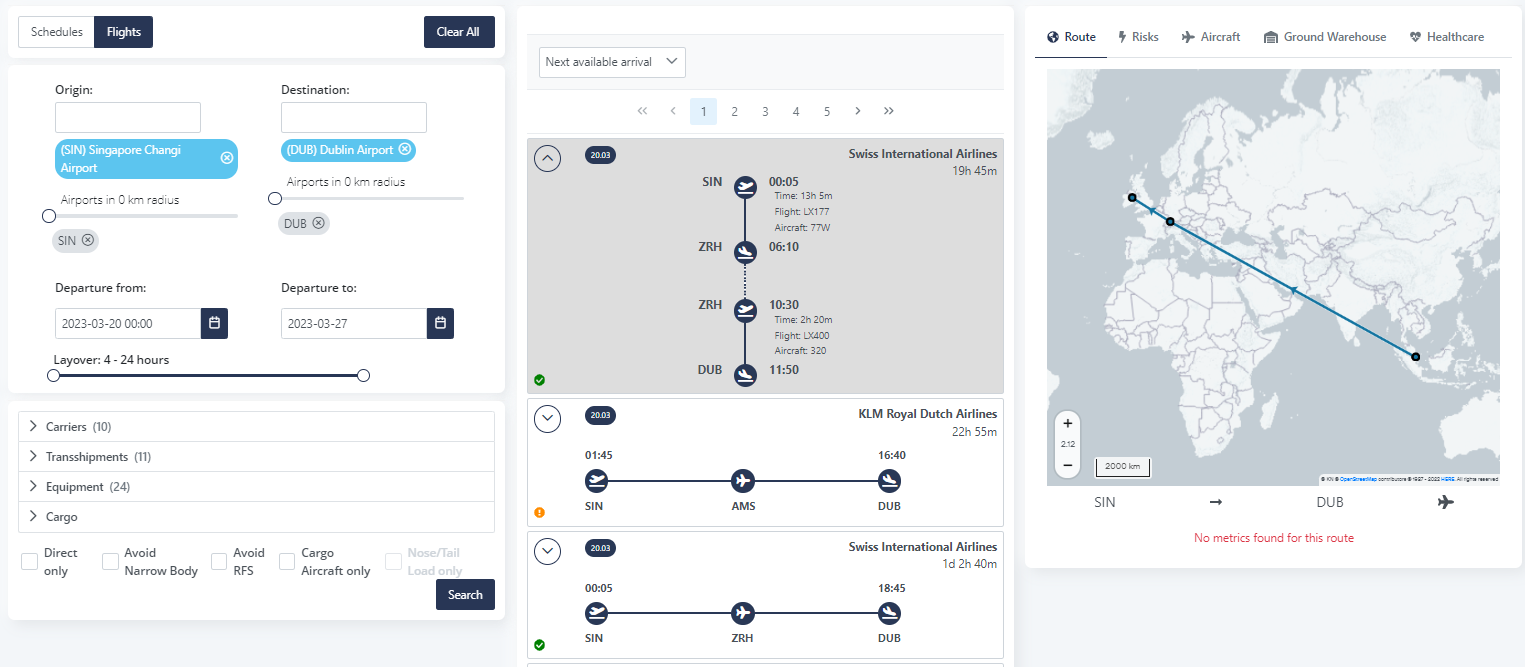 Which industries typically make use of TC, and do you see new ones emerging in the future?
Well, we say that TC is for everyone, because it's often used in an emergency, and that can happen in any industry. However, typically the semiconductor, automotive, medical device, and energy industries are big users of time critical. When you think about the kind of products these industries need shipping and the down-stream impact of disruption to their supply chains, then it makes sense. Not having a replacement part for a semiconductor manufacturing machine can cause down time that costs tens of millions of dollars a day. The same goes for a car plant, or a windfarm. The lack of a specific, functioning medical device could endanger someone's life. In terms of industries that might use it in the future it could be any – take Automotive for example: they have always used TC, but during the pandemic, the automotive industry's use of TC really boomed because of the lack of semi-conductors. Any industry where high value goods are involved is likely to make use of our services – such as luxury fashion brands when they have product launches for example – they can't afford not to have the stores stocked on time.
What are the main challenges that customers face and where does TC come into play?
The risk of consequential loss is often what drives our customers to make use of our services. There are situations companies face where they would have to pay millions of dollars in compensation if a shipment arrived just one day late. I'm thinking about the shutdown of assembly lines for example. While the TC service is obviously more expensive than regular freight forwarding, it pales into insignificance when you think about the opportunity cost of not having the right goods to their destination in time.
What trends do you see emerging in the TC space?
Something we've noticed is that while a lot of the freight forwarding industry is becoming increasingly automated, TC still requires people to be heavily involved in every step. Our experts have access to the latest technology, but as customers requirements become ever more complex, it needs human beings to ensure that the best solution is found fast – sometimes within just 15 minutes - and to adapt to any issues that might arise. Market conditions are constantly changing, so during the pandemic we had huge capacity constraints, and now we're finding there is a lack of low-risk flight routing options compared to before. The change is constant. If we can anticipate that change even by a bit and get ahead of the curve and adapt, then that helps us help our customers.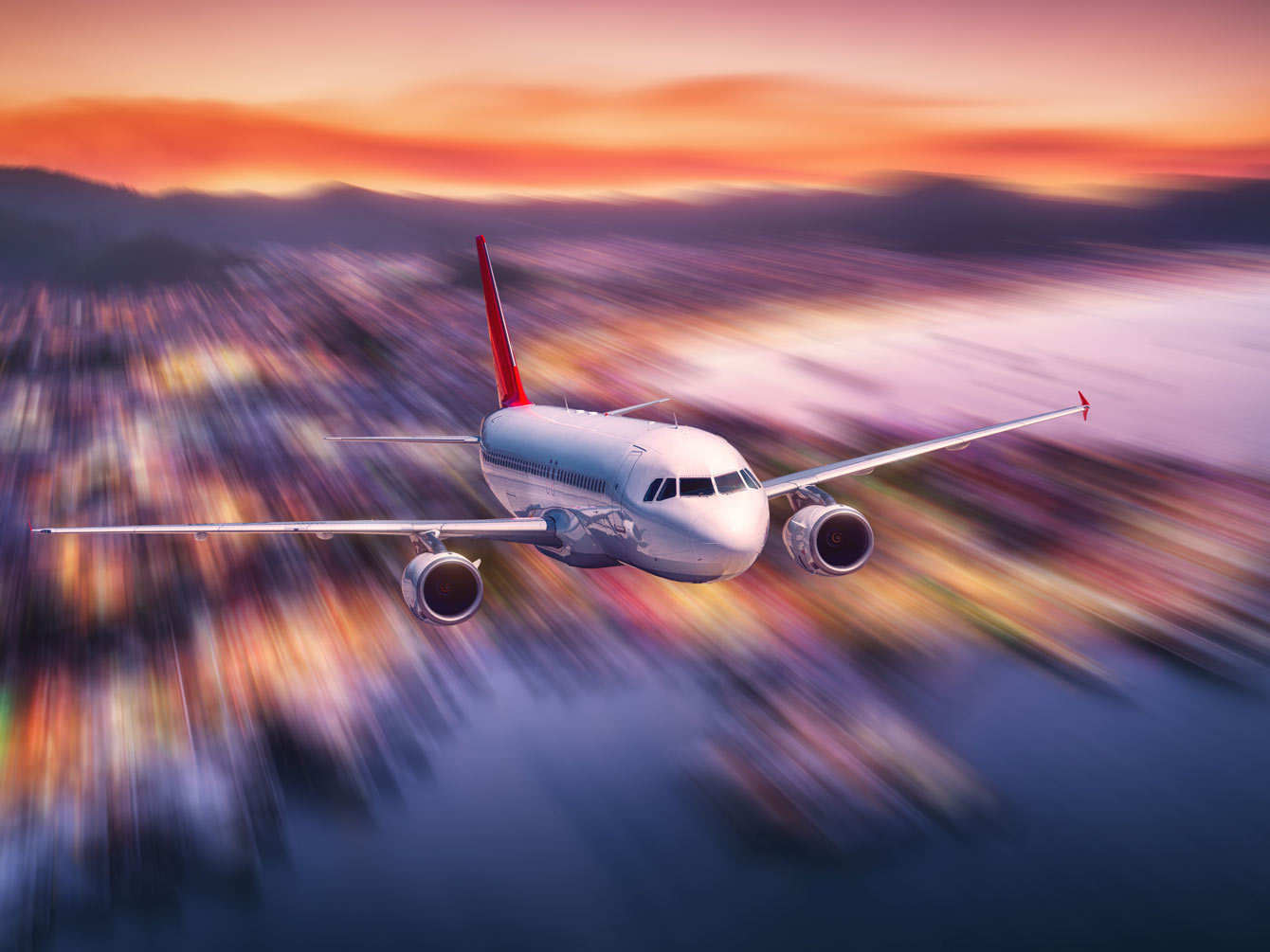 What is a key innovations that TC use?
Something we rolled out last year was a flight routing tool, that checks multiple routing options, allowing us to build several solutions for the customer. We can then present these to the customer and tell them the arrival time of their shipment, depending on which option they choose. These can also act as backup plans if issues arise with the preferred option.
What one thing is critical to the success of TC?
That's easy – it's the people.
"
You need creative, driven people who care as much about the shipment as the customer does.
Quick was acquired in 2018, and is now fully part of Kuehne+Nagel. How does being part of the group benefit Quick and its customers?
Being part of Kuehne+Nagel benefits Quick tremendously when it comes to technology, market position and vast customer base. At the same time, they have retained their unique identity and culture. Customers in turn benefit from one stop shop for all their logistics requirements.
Finally, what is your favourite part of the job? What do you most look forward to?
There are two things I really love about this job. Every day is different. I never know what my day is going to be like. And that can include weekends, because as a team we work 24/7.
And talking about the team, that's what I love the most. They're like family. And I think in order to do this kind of job you have to have that kind of a relationship. You have to trust the people you work with implicitly in order to overcome the challenges you face, like family.