Caring about the future of our planet is a crucial topic that we need to address today, in order to ensure a liveable future for tomorrow. Do you already transport your shipments CO2-neutral?

Our joint path to CO2 neutrality – visibility, reduction, offsetting
Advanced CO2 visibility through big data and predictive analysis enables us to see and reduce our CO2 emissions, and accurately offset those emissions. Our customers get full visibility of their shipping-related emissions in our seaexplorer and CO2 calculator platforms so they can choose the most environmentally conscious services.
Through our "Net Zero Carbon Footprint" initiatives we offer environmentally friendly, sustainable and innovative supply chain solutions that reduce CO2 emissions. For example, we offer individual Biofuel solutions in cooperation with carriers. We can lessen the remaining footprint by investing in certified naturebased projects that work towards the Sustainable Development Goals (SDGs).


Advantages of CO2-neutral transport with Kuehne+Nagel
Supporters of sustainable transport through our Net Zero Carbon CO2 reduction and offsetting initiatives enjoy the following benefits:
You make an important and efficient contribution to sustainable development and global climate protection in transport.
Your commitment receives public recognition, including in Kuehne+Nagel's annual sustainability report, at joint events and on our website.
You have access to comprehensive information and tools on CO2 visibility, reduction and offsetting.
You enhance the reputation of your company or institution - both internally and externally.
The time to act is now. Start sending your shipments CO2-neutral. Let's make a difference together and advocate for a more sustainable future.
If you would like to join us or get more information about our Net Zero Carbon solutions and CO2-neutral transport, please contact us.
Your contact for Sustainability Solutions and Environment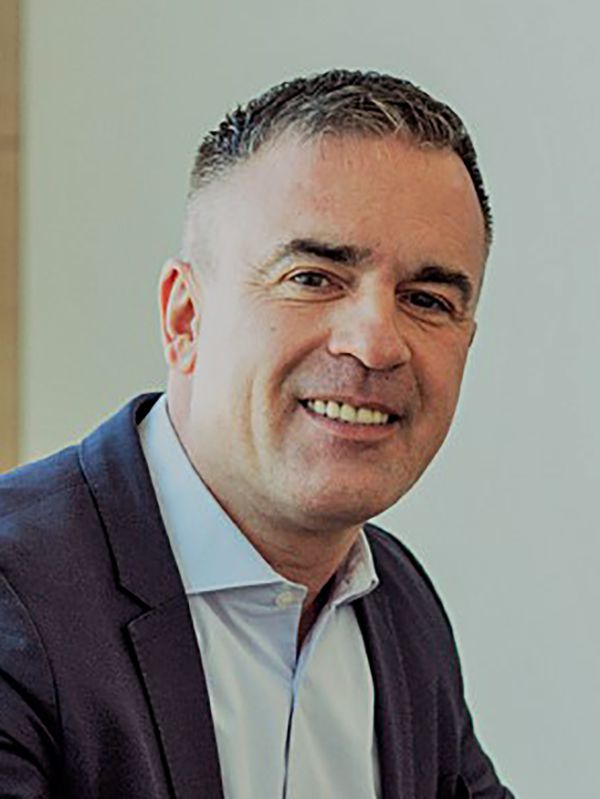 Michael Maass
Global Manager of Sustainability Solutions
Get in touch