Floating Contact Form Portlet
Back Nacora Blue cargo insurance restores healthy oceans
There are plenty of fish in the sea and we want to keep it that way. Nacora Blue cargo insurance helps protect marine life and biodiversity every time you ship.
Buying your cargo insurance may not produce CO2 or add to landfills, but what if it could even benefit the environment?
Nacora Blue offers first-of-its-kind insurance that invests in restoring and protecting marine flora and fauna.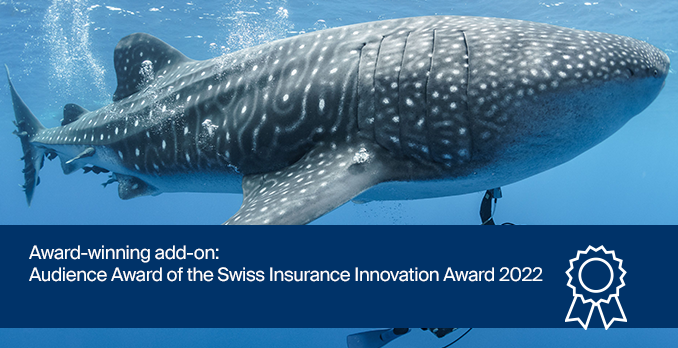 For each shipment insured through Kuehne+Nagel, NACORA International Insurance Brokers safeguards your cargo—and the world's oceans. Your coverage supports projects of the Marine Megafauna Foundation (MMF), a non-profit that promotes long-lasting conservation strategies.
The MMF's mission is to preserve threatened marine life and biodiversity through pioneering research, education and sustainable conservation solutions. Working with local communities and stakeholders, the organisation conducts ambitious case studies in developing countries to establish or expand vital protected marine areas.
The upside of Nacora Blue
Participate free of charge
Do nothing! Your insurance policy is automatically linked to the initiative
Promote sustainability in transportation
Foster healthier oceans
Nacora Blue is underwritten by AXA and Zurich Insurance Group
"
We are all responsible for preserving our planet and action on sustainability is crucial. We want to set the example and ignite more global development.

Steffen Bergholz, Global Head NACORA International Insurance Brokers Group