Floating Contact Form Portlet
Back Sea Logistics for healthcare products
Reduce your carbon footprint while shipping your healthcare products. In this article, we look at the case for using a less-than-container load shipping option, we will consider the benefits of using air-to-sea modal conversions, and we will investigate shipping high-value products by sea.
The cost savings achieved through air-to-sea modal conversions are substantial, with sea transport typically being 50 to 80% less expensive than air transport. While it is true that sea freight may involve longer transit times compared to air transport, customers have been evaluating this aspect and weighing it against cost savings. More and more, they are realising that the increased transit time is a small trade-off for the substantial benefits that come with it.
Advantages of air-to-sea modal conversion
Air-to-sea modal conversion not only saves costs but also contributes to sustainability improvements. By opting for sea freight, companies are actively reducing their carbon footprint and embracing more eco-friendly transportation methods.
Air transport emits 1000 grams of CO2 per kilogram of product per 1000 kilometre. In comparison, ocean transport emits only 40 grams of CO2 per kilogram of product per 1000 kilometre (i.e., one twenty-fifth of air).


With fewer touchpoints throughout the transportation process, there is a significant reduction in deviations, such as temperature fluctuations and damages. This streamlined approach minimises the risks associated with product integrity and ensures that safe and secure delivery of goods to their final destinations.
The combination of cost saving, sustainability, and improved deviation management has led many customers to recognise that air-to-sea conversion is the optimal shipping method.
They experience a win-win situation where they not only optimise their logistics costs but also contribute to a more sustainable future.
Less than container load (LCL) shipping
Kuehne+Nagel's LCL shipments are carbon neutral. Through our sustainability goals, we help you achieve a smaller carbon footprint, making your supply chain more environmentally friendly. Cross company collaboration is a key success factor in LCL shipping.

Less handling of goods (compared with air)
Overall higher thermal mass in a full container
Thermo blankets provide additional protections
Extended lane risk assessment
GDP certification
Audited and GDP approved sea carriers
Lower risk

High security and temperature stability

HyperCare proactive monitoring is available

Lower carbon emissions
Healthcare Sea Logistics for high value products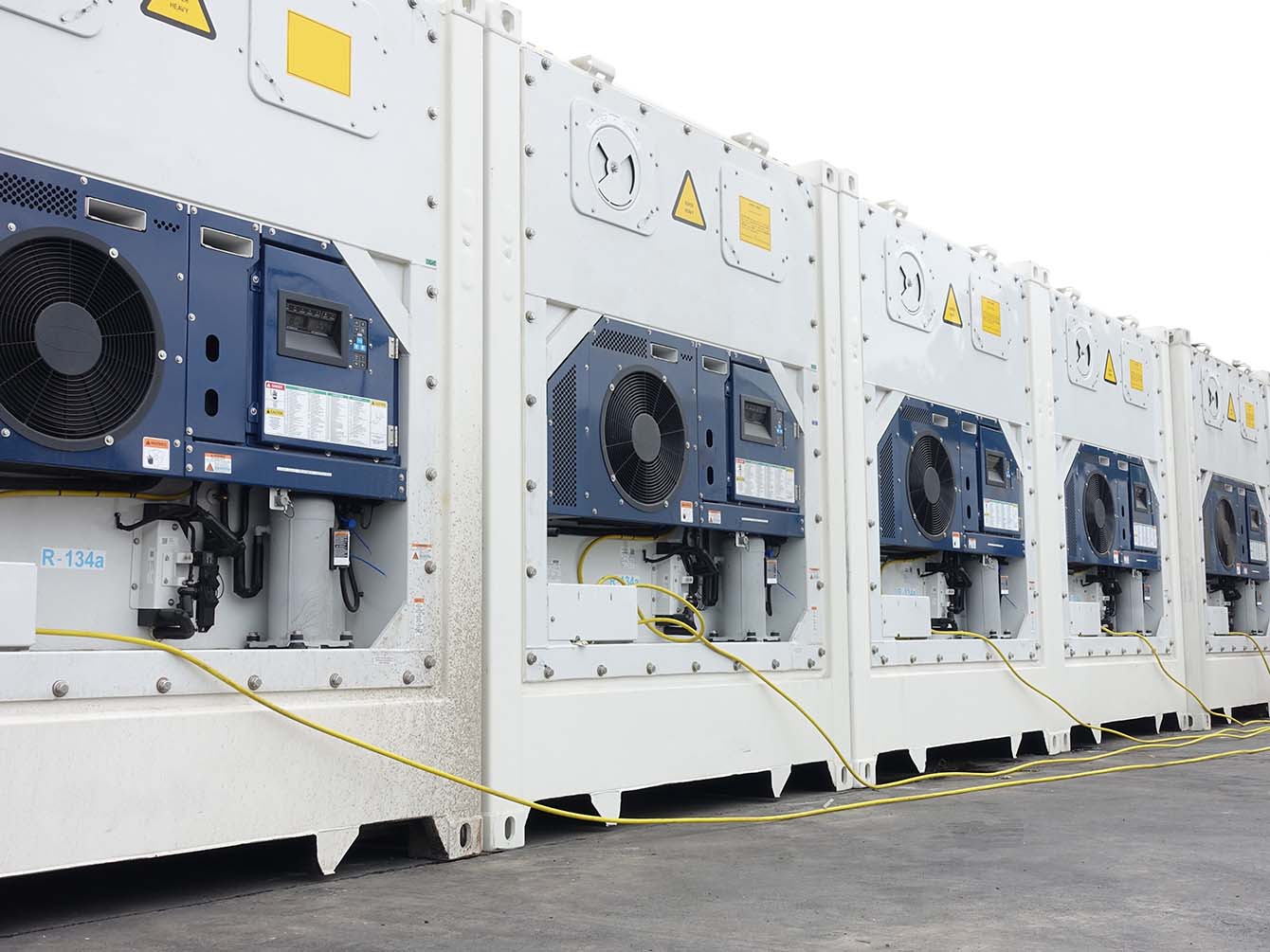 It is essential to work closely with ocean liners that understand the unique challenges and requirements of transporting valuable products. These collaborations allow us to develop customised solutions that meet the specific needs of our customers. By leveraging the expertise of our partners, we can ensure efficient and secure transportation, minimising the risks associated with high-value cargo.
Efficiently managing high-value cargo also involves implementing robust security measures and utilising innovative Internet of Things (IoT) based tracking technologies. These measures help monitor and safeguard the cargo at every stage of the journey, reducing the risk of theft or unauthorised access. By combining our logistics expertise with the capabilities and resources of our ocean liner partners, we ensure the highest level of security and accountability for high-value cargo.
Never out of touch
So that you always remain in the loop, we provide valuable insights on our myKN platform (https://mykn.kuehne-nagel.com/cc/) about all carrier services including:
Realistic transit times

On-time performance

CO2 emissions
We also maintain a comprehensive real-time sea-freight news service so that you are always fully informed about what is happening in the world of shipping.