Floating Contact Form Portlet
Back Pharma - Time-critical shipments in challenging times
With routes to China impacted by the coronavirus, a leading global pharmaceutical manufacturer couldn't ship vital cancer medicine to Beijing. In a race against time, trusted partners succeed in delivering not just essential medicine, but precious peace of mind to the families relying on it.
Customer:
A leading global pharmaceutical firm
Solution:
Urgent delivery of cancer medicine to patients in China, while maintaining a strict cold chain in storage and during transit.
---
Challenges overcome:
Access to China limited during early days of coronavirus pandemic
Congested sea ports
No capacity for refrigerated containers
Very limited number of flights inbound to China
---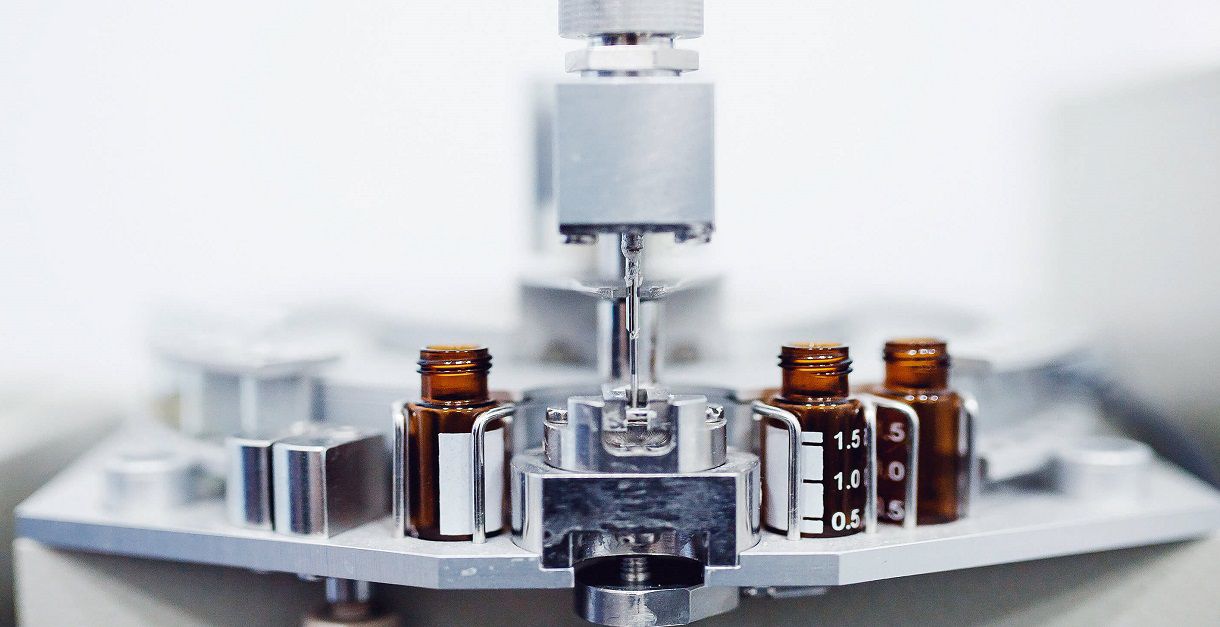 As the world copes with the Covid-19 pandemic, health has become a major focus for us all. For some people, however, the crisis has made their existing illness even harder to treat. Cancer patients worldwide rely on vital medicines such as those made by a leading global pharmaceutical company. These medicines are manufactured in France and routinely transported to patients across the world. Until one day in early 2020, what should have been a regular shipment to Beijing suddenly became a race against the clock.
With the early impacts of the coronavirus causing congestion, Chinese sea ports had no capacity to accept refrigerated containers. For Kuehne+Nagel, responsible for delivering the medicine, this meant a complete change of plans. "We couldn't ship the containers without knowing at which port in China they would arrive, and in what condition they would be stored," Andreea Chircu, National Key Account Manager at Kuehne+Nagel, explains. To protect the integrity of the medicine, which requires a strict pharma-grade cold chain for storage and transport, a solution was needed quickly. The team didn't have a moment to lose.
The first task was to store the shipment in a qualified facility, meaning a pharma-certified, refrigerated warehouse where pallets are kept at 8 degrees Celsius. The refrigerated sea freight container containing the medicine was quickly retrieved from a port in France and expedited to a qualified facility in Belgium. Next came the task of transporting the shipment to Beijing. "After we secured storage, the real work began," says Andreea, "with sea ports congested, the only option was to use air freight." However, many requirements had to be met before the medicine could be put on a plane. Guaranteeing the correct handling by qualified and trained operational staff, pre-warning the consignee so that they would expect the delivery, and ensuring a fast customs clearance all became urgent tasks - every minute counted!
With the clock ticking, and patients relying on the shipment, the team at Kuehne+Nagel needed the support of strong partners. Skycell AG's innovative air freight containers proved to be the ideal technology to keep the medicine at the required temperature during shipping. These smart containers are designed and tested to ensure a constant temperature is maintained during shipping. Without delay, ten containers were delivered to the warehouse. The final step was finding a way to transport the medicine from Belgium through to Beijing. With most passenger flights to China cancelled, the team relied on a long-term partner, the cargo carrier AirBridgeCargo Airlines. AirBridgeCargo provided crucial access to China by flying the medicine first to Moscow, and then on to Beijing, one of the few routes capable of entering China during this challenging time.
With great joy, the team got the alert that the shipment had arrived safely in Beijing, cleared customs and was on its way to patients. "After such an uncertain start, we were grateful for the support of our partners to ensure this medicine was delivered safely and on time," Andreea recalls. As the pandemic puts pressure on supply chains worldwide, stories like this remind us that teamwork and partnership can overcome the toughest of challenges.