Floating Contact Form Portlet
Back Road Logistics –Southern Africa
Our drivers know the African roads like the back of their hands. Count on our diverse range of road logistics services and digital solutions for a seamless experience.
At Kuehne+Nagel, we combine local expertise of over 20 years in South Africa, international experience from a global logistics provider, and a commitment to deliver exceptional customer experience. Our Road Logistics experts are skilled in transporting cargo from a diverse range of industries, including industrial, healthcare, agricultural, and more.
What we offer
Full Truckload (FTL), Less-than-Truckload (LTL) transportation, and containerized cargo services to and from major economic hubs in Southern Africa
Domestic transportation in South Africa
Customs clearance
Simplifying cross-border transportation
Crossing borders in Africa is no easy feat. However, with our dedicated team of road logistics experts, you can rest assured that your shipments will arrive safely and efficiently. From Cape Town to Dar es Salaam or from Johannesburg to Lusaka, explore our wide network of routes.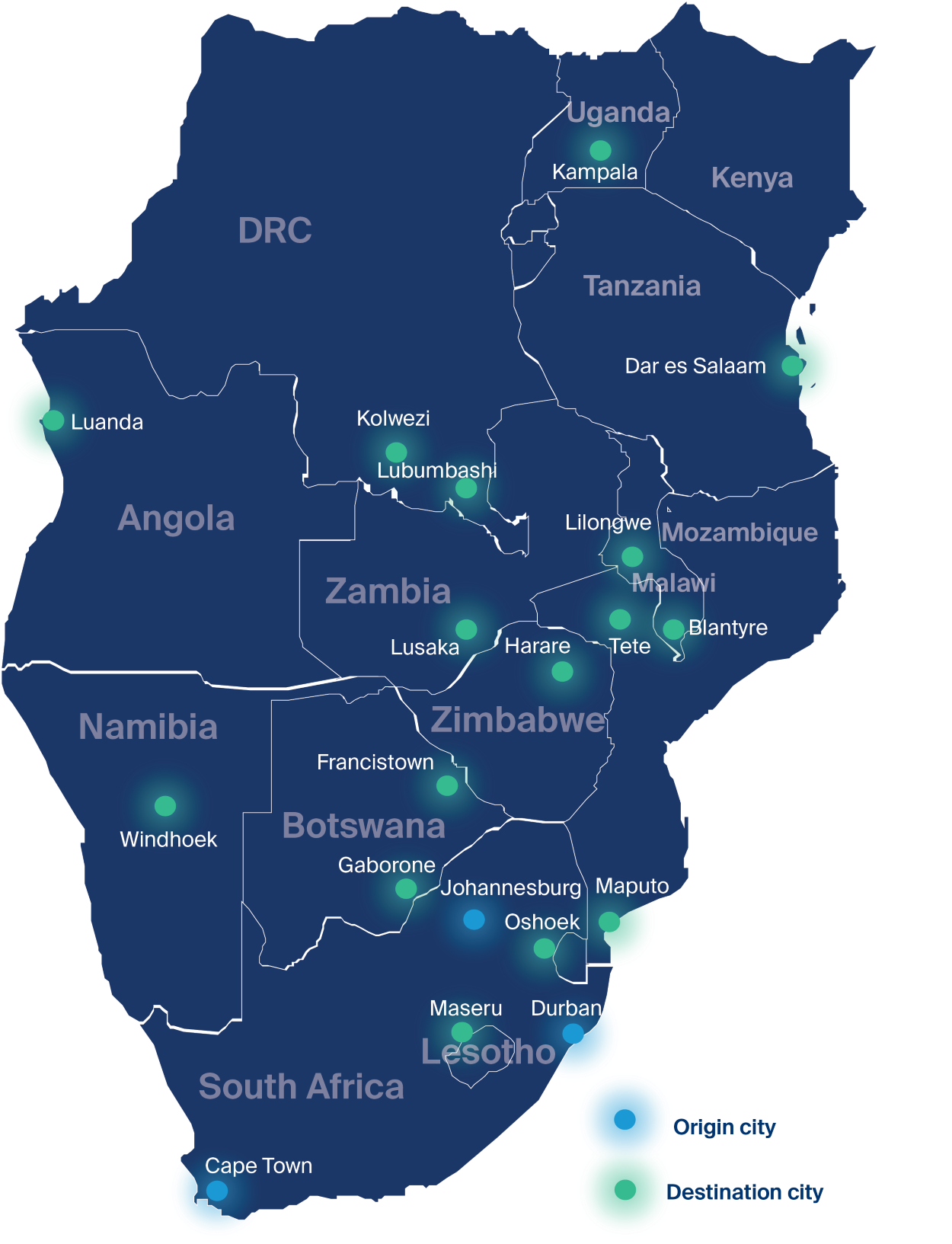 eTruckNow – more than visibility
Knowing the status of your shipment can be the differentiating factor in effective supply chain management. This is why we offer you eTruckNow, our cloud-based solution that delivers more than visibility.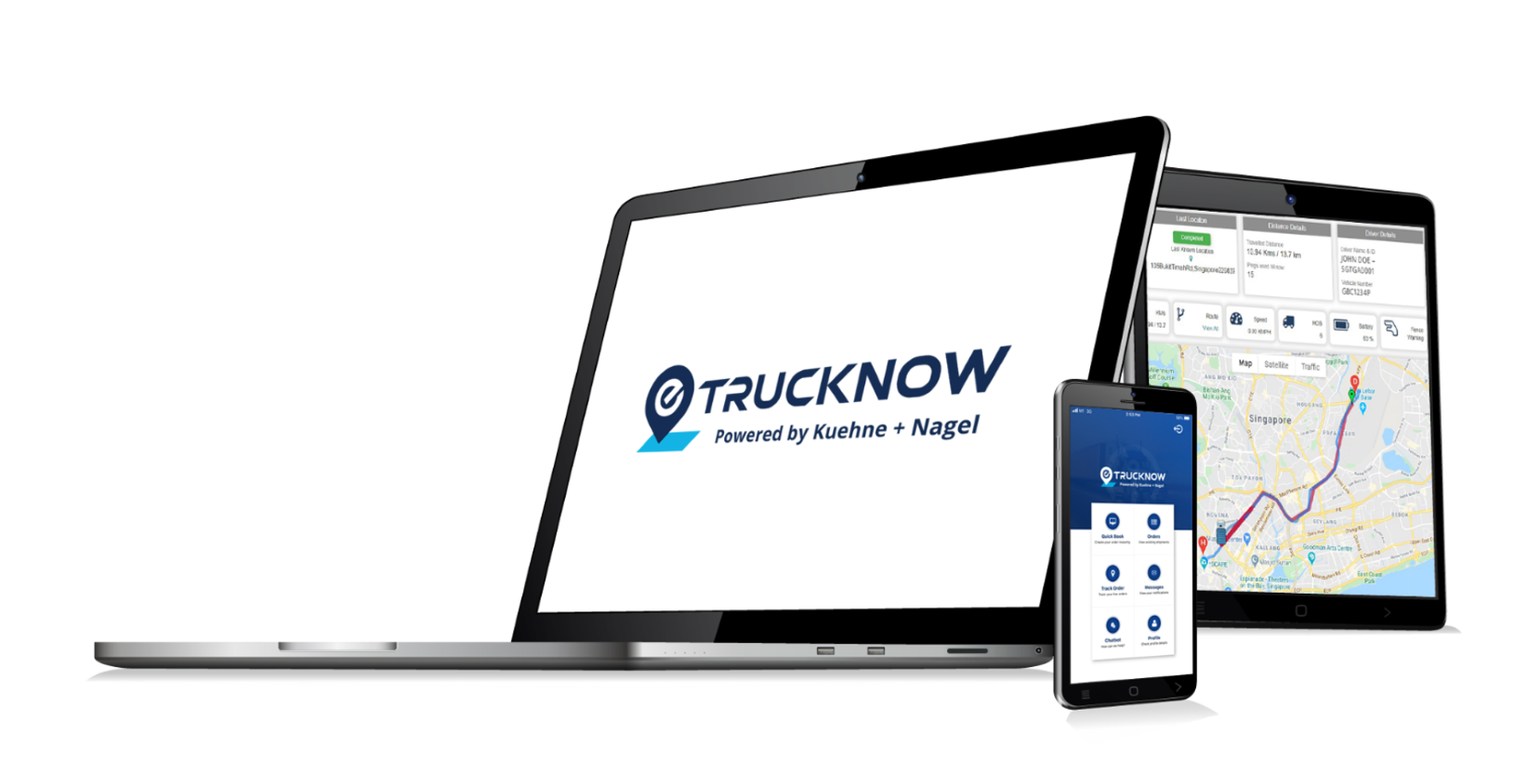 You no longer need to actively monitor your cross-border shipments. Instead, eTruckNow will notify you when it matters, anywhere, anytime, and in over 20 languages. You also have the freedom to manage your documents online and receive shipment insights all on one platform.
eTruckNow trailer: