From factory to store – let us take care of your logistics so that you can focus on your business.
Do you manufacture fast-moving consumer goods (FMCG) that need to be delivered to diverse regional markets? Are you looking for a partner who can provide efficient logistics processes that meet your challenging requirements?
As a FMCG manufacturer, it's all about consumer demand. You need to produce, store and deliver your products to the full satisfaction of the consumer, on time and without loss of quality. At Kuehne+Nagel, our broad logistics network and our team of FMCG experts can support you to transport, store and deliver your products quickly and securely wherever your markets are.
Lower your costs and reduce your environmental impact by leveraging our pooling operations, which increase stock velocity and improve working capital needs. Whether you require inbound services for your manufacturing sites, or storage, handling or distribution for your finished goods, we can tailor a solution just for you. Our Order Management Solution for International Supply Chains enables you to easily move goods across borders using a variety of transportation modes with full shipment and order level visibility.
Benefits for you:
Our warehouses are capable of processing continuous high-volume flows
Flexibly co-pack your products for display stands, special product bundles or onto pallets in any configuration
Extend your supply chain control and compliance by engaging with upstream growers and traders, all the way through to your end customer
Avoid costly delays with our efficient operations and proactive monitoring
Reduce your carbon footprint through sustainable building design, energy recovery, waste avoidance and reductions in fuel consumption
Use our seaexplorer platform to choose the best logistics options for your shipments, with comprehensive real-time information to enable fast, fact-based decision making
Specialised, multi-channel and cross-border e-commerce solutions available through KN OmniChain
Your Retail, FMCG and E-Commerce expert: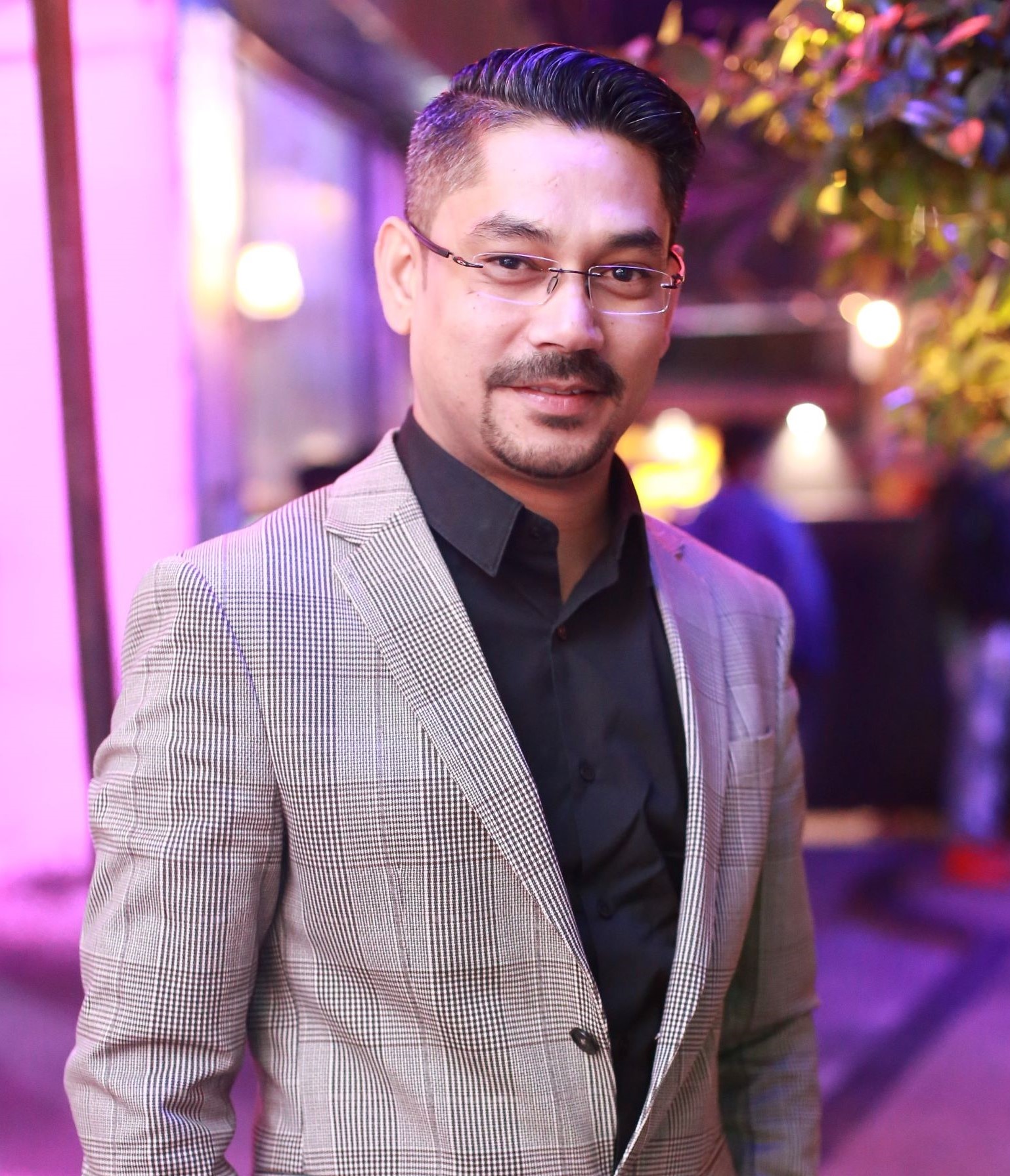 Samantak Dasgupta
National Industry Champion: Consumer
+91 124 4933 930
Contact Samantak