Floating Contact Form Portlet
Back Project Logistics: Health, Safety and Environment (HSE)
HSE management is the foundation for optimum business practices and creates safe supply chains for both people and the environment.
At Kuehne+Nagel, safety is our highest priority. Safety for our employees, partners, customers and the communities we operate in. Our aim is to conduct safe and responsible supply chains with no harm done to people or the environment. To ensure our high standards and those of our clients are maintained across the entire supply chain, HSE activities are conducted throughout our entire organisation. A dedicated HSE department supports and advises where needed.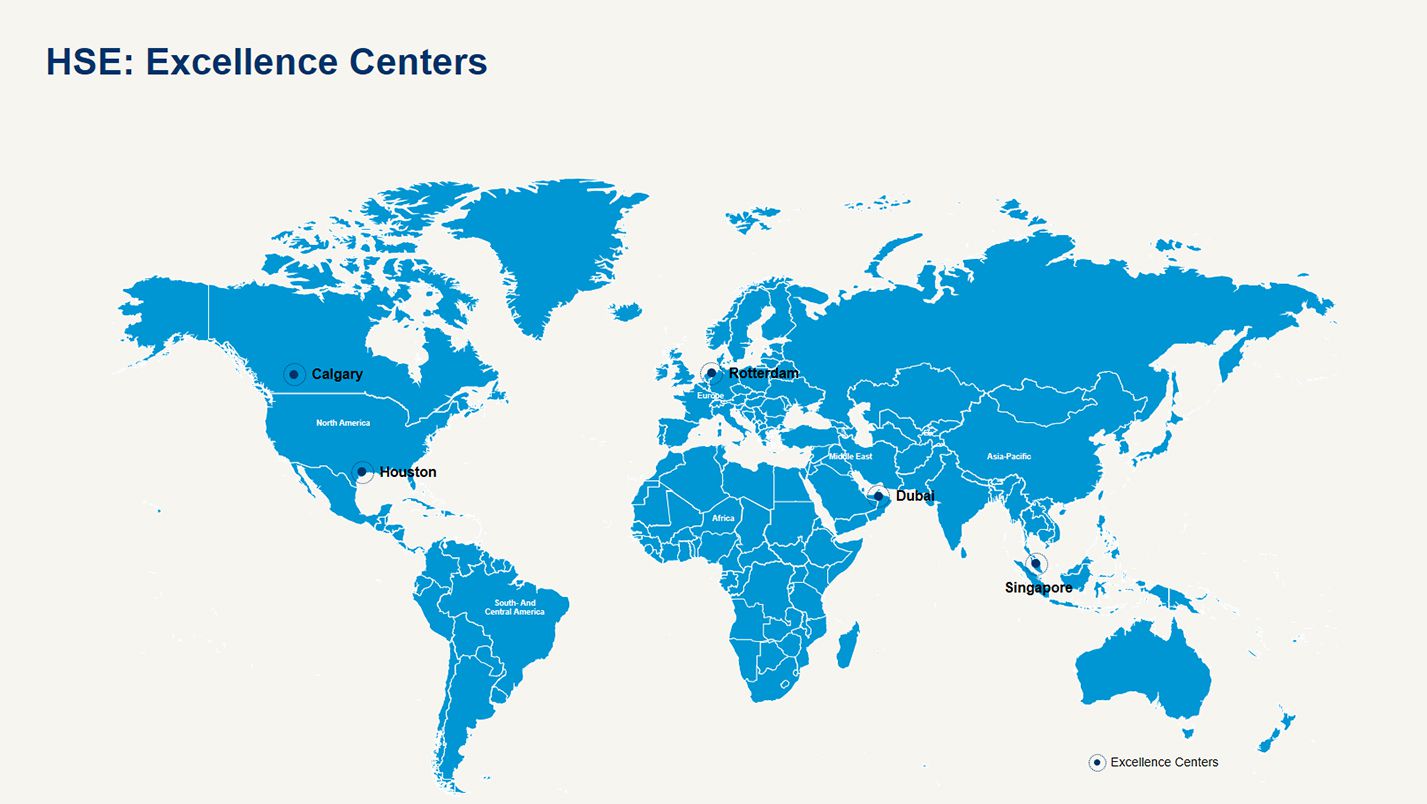 A systematic approach to HSE minimises accidents and workplace-related illnesses. HSE management standards are maintained throughout your entire supply chain. All services are conducted in accordance with the following global certifications: ISO 9001 (Quality), ISO 14001 (Environment) and ISO 45001 (Safety & Health).
Monitor your HSE performance through our HSE online reporting tool. This web-based tool allows you to report unsafe acts, conditions and incidents, as well as positive observations of safe, HSE-compliant behaviour.
Our online HSE reporting tool offers you the following benefits:
Intuitive, easy-to-use interface
Continuous improvement of your processes
Real-time visibility of HSE performance in your supply chain
Immediate email notifications when something is reported
To further anchor NO HARM in our culture, eight easy to remember Safety Anchors have been introduced. Follow up on these anchors will prevent incidents and support flawless operations.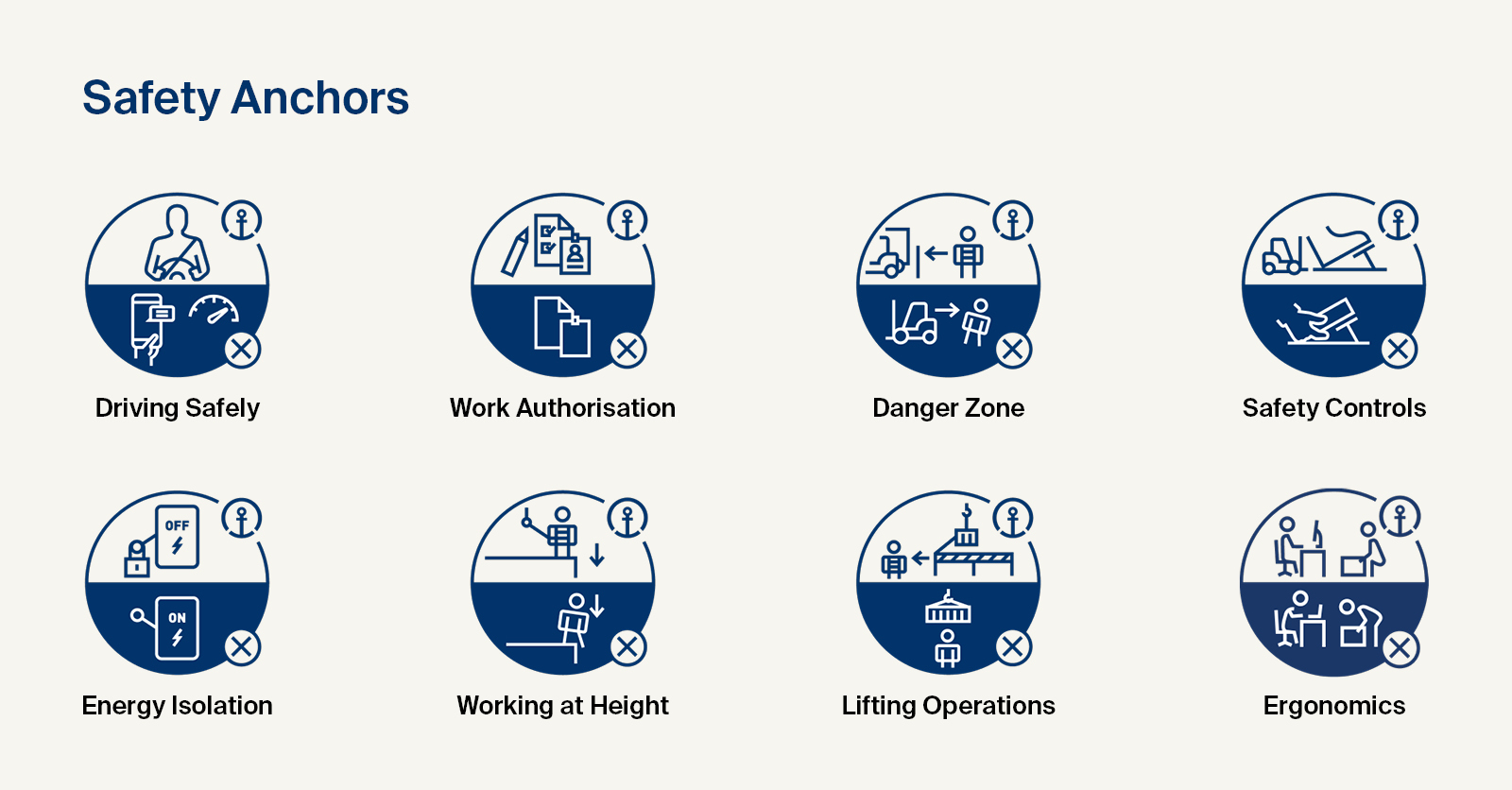 Log in to our Health, Safety and Environment (HSE) app or download it for mobile at the Apple store or Google Play store.