Homepage Banner Image Carousel/Video
Get an instant quote for your shipment
Choose a mode of transportation, enter your shipping details and sign in to myKN to receive a quote.
Not sure how to get a quote?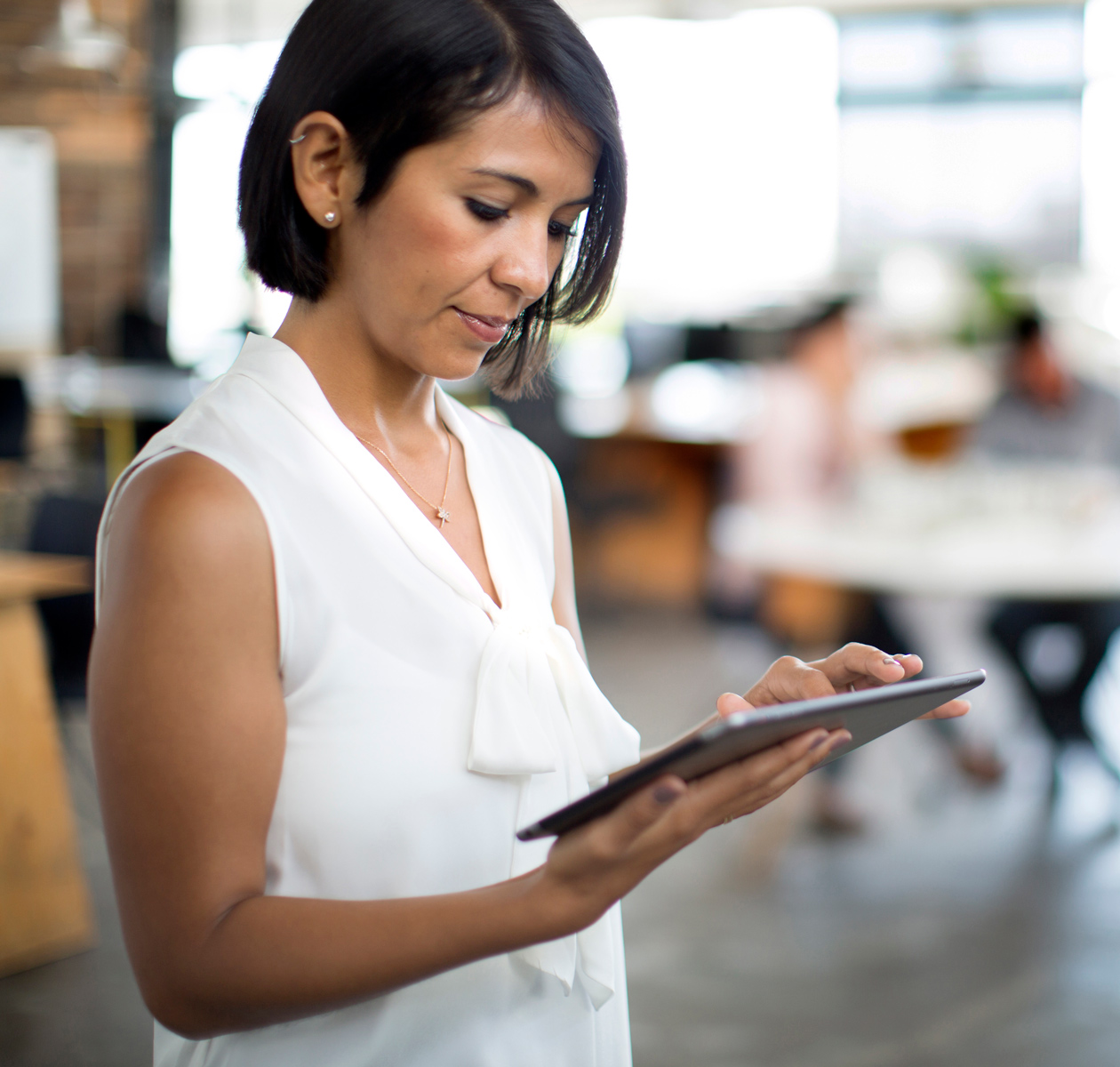 Kuehne+Nagel and Lufthansa Cargo - exclusive partnership to promote CO2-neutral power-to-liquid fuel
The logistics service providers have jointly committed to supporting the world's first production site for synthetic Sustainable Aviation Fuel in Werlte, Emsland (Germany). This fuel is considered to be the fuel of the future, capable of bringing the CO2 footprint of aircraft engines to zero.
Other topics that might interest you: